Frequently Asked Questions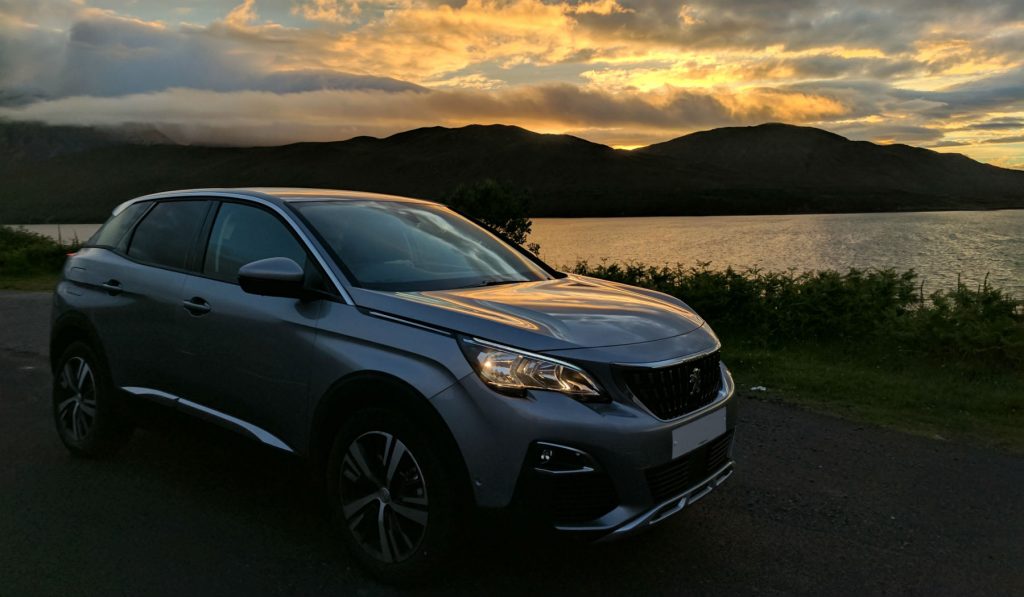 Frequently Asked Questions
What happens if I get a parking, or speeding ticket, or a bus lane infringement penalty?
If you get a parking ticket, it will normally be put on your windshield and you should be able to pay it straight away.  If this is paid straight away, they usually cut the price by half.
If the parking ticket is not paid straight away, the local authority who issue the ticket will send a copy to the rental company, who will charge the credit card used to pay for the rental.
If you incur a speeding fine or bus lane infringement penalty, they will send the notification to the rental company, who will charge the credit card.
If such a payment is taken, the rental company should send you a copy of the ticket or charge notice.
When you sign the car rental agreement, on picking up the car, one clause on the agreement is an authorisation to the rental company to charge for any penalties incurred.  The rental company will add £30 administration charge to the cost of paying the penalty charge.
If you are charged for something after your rental and you do NOT receive a copy of the charge notice, please contact us and we will investigate and get a copy of any charge notice for you.
There are a number of bus lanes in both Glasgow and Edinburgh where customers are regularly caught out.  The one that causes most people problems is in Nelson Mandela Place in Glasgow – avoid this at all costs.