Frequently Asked Questions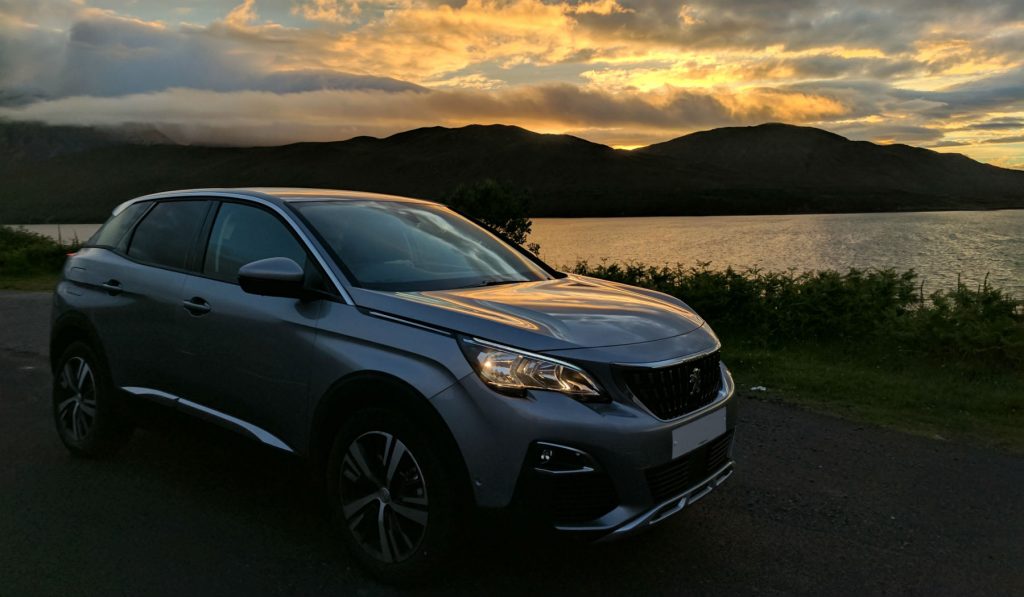 Frequently Asked Questions
Help! My flight has been delayed what do I do?
We try to ensure that your car rental experience is as stress free as possible however, despite everyone's best efforts, sometimes things don't go to plan.
Recently there have been many issues caused by delayed and cancelled flights so we thought it might be useful to provide some advice about what to do if this happens to you.
Firstly, if you are planning to stay in Edinburgh or Glasgow as part of your trip arrange for that to happen at the beginning! You can pick up the car from a City branch when you are ready to head off on your road trip and that way you avoid any problems with your car rental at all if your flight is delayed.
If that isn't practical for any reason and you have to pick up a car at the Airport on arrival then this is our advice.
If your flight is delayed, or cancelled making it difficult or impossible for you to pick up your car as planned, please email us as soon as you are told of the delay, so we can help you make new arrangements.
Normally this will be all you need to do however, if your arrival is delayed to near or after branch closing time, you should call the rental branch on the number we give you when we confirm your booking as soon as possible.
At some Airports they can organise an out of hours pick up and can have someone meet you outside the terminal with your car. This is not always possible and is dependent on you having completed all the necessary paperwork and paid in advance.
An increasing problem is that people arrive at the baggage reclaim to discover their luggage did not make the trip with them. This is not normally a problem (for your car rental anyway!) although it is useful just to drop us an email or phone the branch to let us know you will be delayed. But, if it's getting close to the branch closing time, contact the branch IMMEDIATELY to let them know. The best plan in these circumstances is for one person in your party to wait for the luggage and the other collect the car.
It's all about communication and relies on you letting us know if there might be a problem.